Join Red Hat, Crossvale & Pinnacle Business Systems for an exclusive by-invite-only
Lunch n' Learn
Ansible Automation Platform
Join us, over lunch, and learn how Ansible Automation Platform can help your organization.
December 6th, 2022 11:30am - 1pm (Central Time)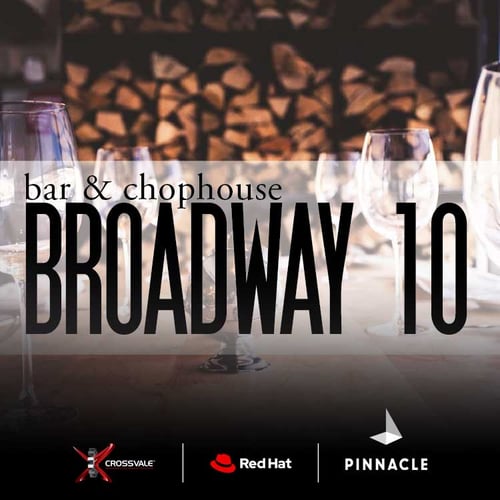 According to a Gartner report, downtime costs companies an average of $5,600 per minute. Cloud and next-gen infrastructure challenges are beginning to use automation as a default, from organizational efficiency to infrastructure provisioning, and network configuration.
Security and compliance require high degree of certainty of compliance and consistency of configuration. The margins for error get slimmer every day. Today most Enterprises have adopted a hybrid cloud that often requires different resilience plans than standard infrastructure.
A skills shortage creates an increasing reliance on automation to improve organizational efficiency, increase network optimization, enhance security compliance, improve resilience, and reduce risk.
Learn how Ansible Automation Platform can help your organization:
Improve Organizational Efficiency by reducing costs, and a quicker ROI

Minimize human errors and downtime

Accelerating IT automation to keep pace with the business's strategy and goals

Network Configuration Management and Validation

Reduce Security Vulnerabilities and Enhance Compliance
Driving technology for leading brands